Leon Long has officially joined the Full Circle Entertainment family.
Known for stealing the show as the lead singer of Waiting For Eternity, he's now going solo, bravely stepping out on his own into the americana genre. If you've followed his journey, you'll know that his passion doesn't rest. Inspired by his raw talent and unflinching dedication, we're thrilled to share that Leon is already charting his solo course and planning to bring his music directly to the fans.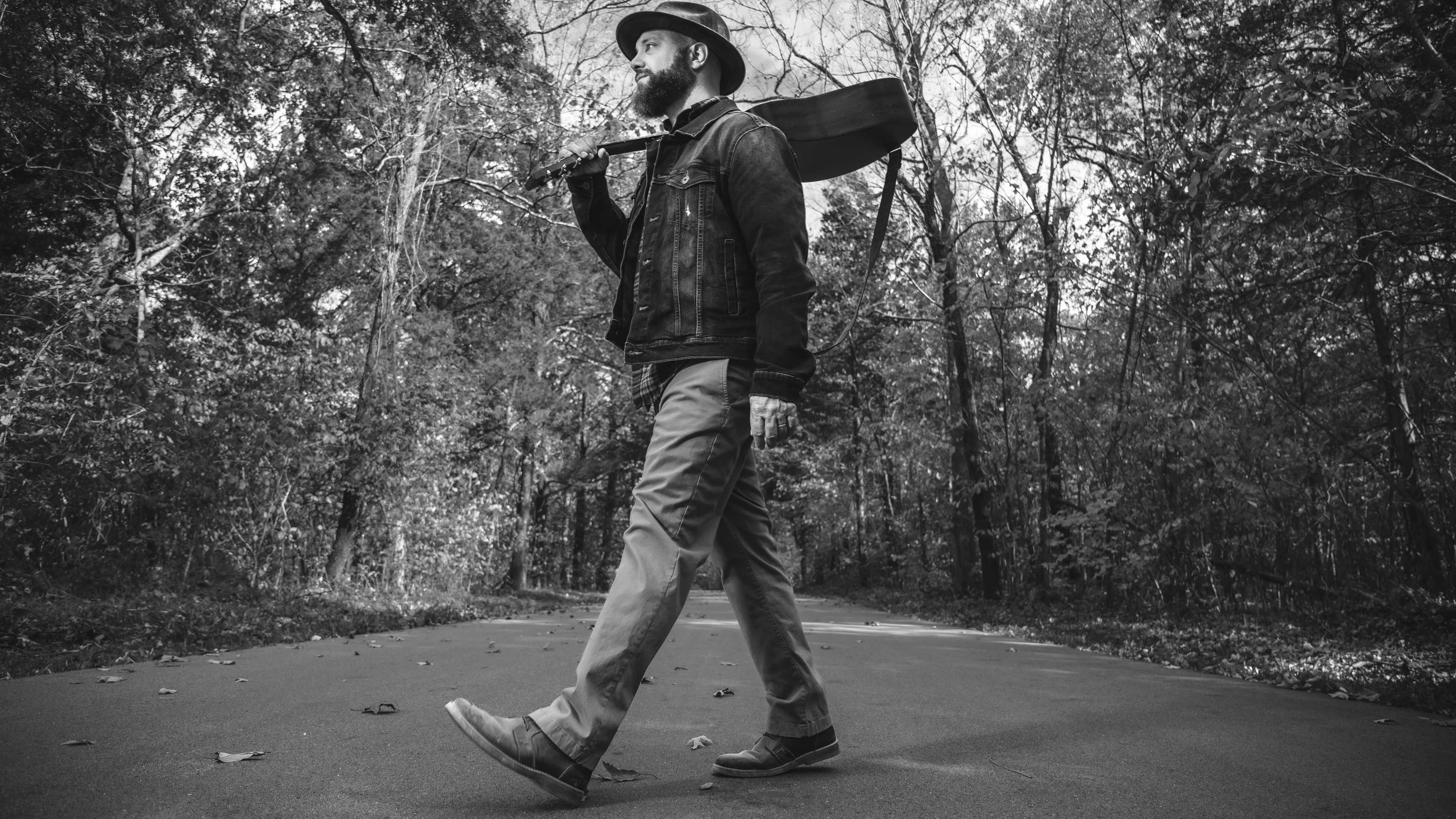 It all starts with his newly released EP "First Steps", an atmospheric collection of tracks that showcase his unique sound. It's heartfelt, sincere, and now available on all major streaming platforms. Leon worked his socks off on this one, so we hope you find as much joy in listening to it as he did in creating it. Now, here's the part that really excites us.
Leon is raring to tour, right here, right now, feeding off the energy of the crowd in the moments it matters most. Here at Full Circle Entertainment, we're ready to make it happen, painting towns with his music. We're opening the floor for booking inquiries starting today. So, if you're looking to add a flavor of authenticity to your upcoming events or projects, consider this your Official Leon Long Invitation. For booking inquiries, we're all ears and ready to chat at kevin.harris@fullcircleofficial.com or brandi.fontana@fullcircleofficial.com. We truly believe that music can transcend borders, resonate with the heartstrings, and unite us in ways we can't imagine. With Leon Long, we're committed to putting that belief into action. It's a journey we're thrilled to embark on, and even more honored to share with you. Thank you for allowing us into your inbox. We can't wait to help Leon make his next moves, and we'd love to have you join us for the exciting Road Ahead. Now, let's make some magic!